A GARLAND OF ENGLISH CHORAL WORKS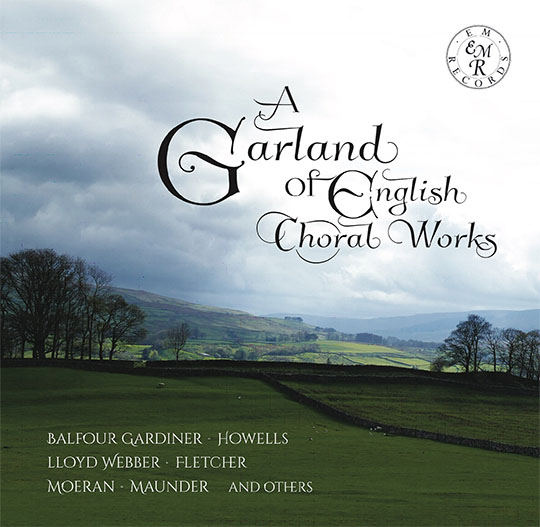 For more details, visit:
www.em-records.com/foundation-subscriptions.html
Alternatively, please contact the Director, Em Marshall-Luck, by
email: em.marshall-luck@em-records.com
BACCHI TEMPEL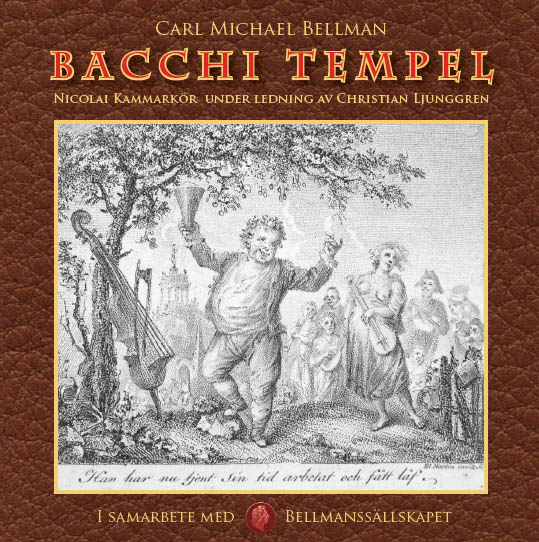 ANNO DOMINI
Musik för kyrkoåret med Nicolai Kammarkör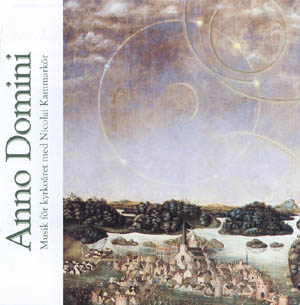 Produced by Håkan Sjögren and Christian Ljunggren.
Recorded in May 1999 in Järna Kyrka, Dala-Järna.
Two Thuresson microphones were used placed about 4 meters in front
of the choir using omni-directional haracteristics. The signals were fed into a Mackie mixer and recorded on a
Sony DAT machine using Sony AD-converters with Super Bit Map dithering.
Recording, editing and CD premastering: Håkan Sjögren, SonoConsult, Täby
http://www.sonoconsult.se/
CD booklet layout: Per Kjellerstedt, Kilowatt AB, Täby.
Front page photo: Erik Cornelius, Nationalmuseum
Additional photos: Åke Westin
The CD is also available in the Stockholm Cathedral Shop.
A TRIBUTE TO ERIC ERICSON
Kören deltager även på en ny skiva tillägnad Eric Ericsson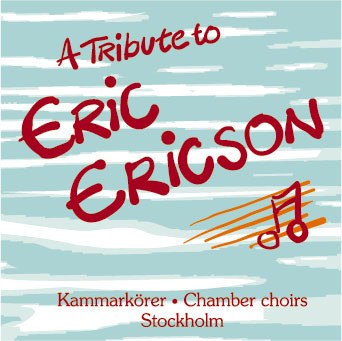 http://www.sonoconsult.se/